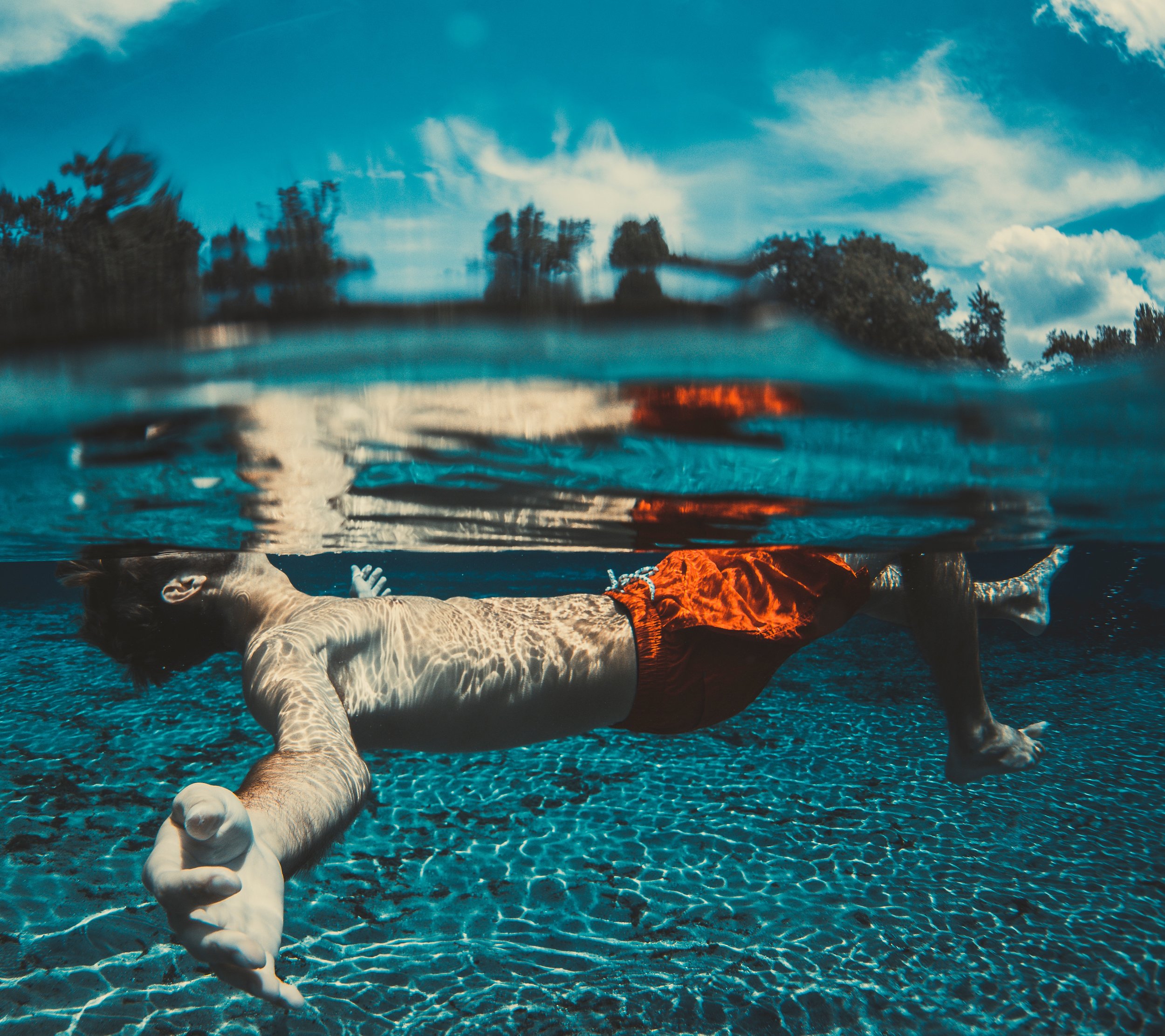 The journey of recovery and healing began for me on August 12th 2013. After hitting a bottom with drugs and alcohol, I called my sister and asked her for help like I had done a thousand times before.
I told her that I needed a place to lay low for a couple of days and dry out. I was sure she would say yes, but something magical happened. For the first time in our relationship she held to a solid, healthy boundary and she said, No. She told me that she loved me and that I would need to reach out to someone else. That small interaction changed the course of my life.
Because it forced me to do something that I had never done before.
It forced me to call another person and ask for help.
This was a monumental breakthrough for me. I had never asked for support before. An early childhood sexual trauma at the hands of my step brother had left me feeling angry, guilty, and tremendously shameful.
I did not trust anyone and because of that, I did not trust myself.
So I called this Person. A person that I did not know. I told them everything that was going on. I explained it all. For the first time in my life I took off the mask and allowed someone else to see me.
I let my guard down.
I was vulnerable.
I was real.
I was healing.
And.
It was the best decision that I ever made.
Through the Mentorship of this amazing Human Being, The grace of a conscious practice of Yoga, Mens Work, 12 step fellowship and Meditation, My healing journey took off.
I began to see radical transformations in the way that I related to The feminine, Money, Spirituality. I grew a deep confidence in my ability to provide, to integrate my healing into my work and to heal.
Most of all I felt a calling to help others like me regain their life's purpose and THRIVE!
I offer one to one Embodied, Holistic, Life Coaching Services for those who want support and are willing to do the work.
I am a certified Kundalini Yoga Instructor, A certified Trauma Therapy Coach, A certified Reiki Practitioner and a Certified Meditation Teacher. I lead Men's and Women's embodiment practices and group workshops.
And I believe in you and your capacity to heal and transform.
I have lived it first hand and I know what it feels like to let go of the shame, to step into your power, to regain your authentic sense of self and to transcend.
Together, We Can..
With love and Gratitude,
Joe LeMieux.